Another behind the scenes video at Vogue has

been

in the works. Filmmaker Andrew Rossi followed Anna Wintour and her fellow event Chairs while they planned the 2015 Met Ball, China: Through the Looking Glass.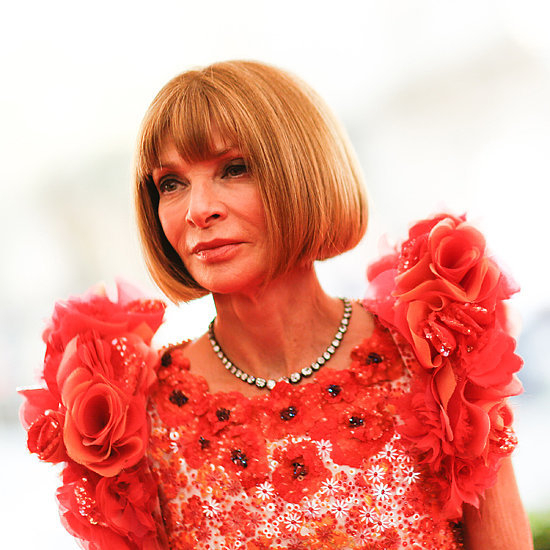 Most mere mortals will never score an invite to this exclusive Ball, so this will be an entertaining treat. Set to open the Tribeca Film Festival on April 13th, this in-depth film shows what it takes to pull off this huge event and tackles the question about whether fashion should really be cons

idered art.
The trailer is here: