Queen Elizabeth turns 90 today!
There are all sorts of celebrations to mark this amazing occasion. She went out for a stroll this morning and was greeted by massive amounts of her people.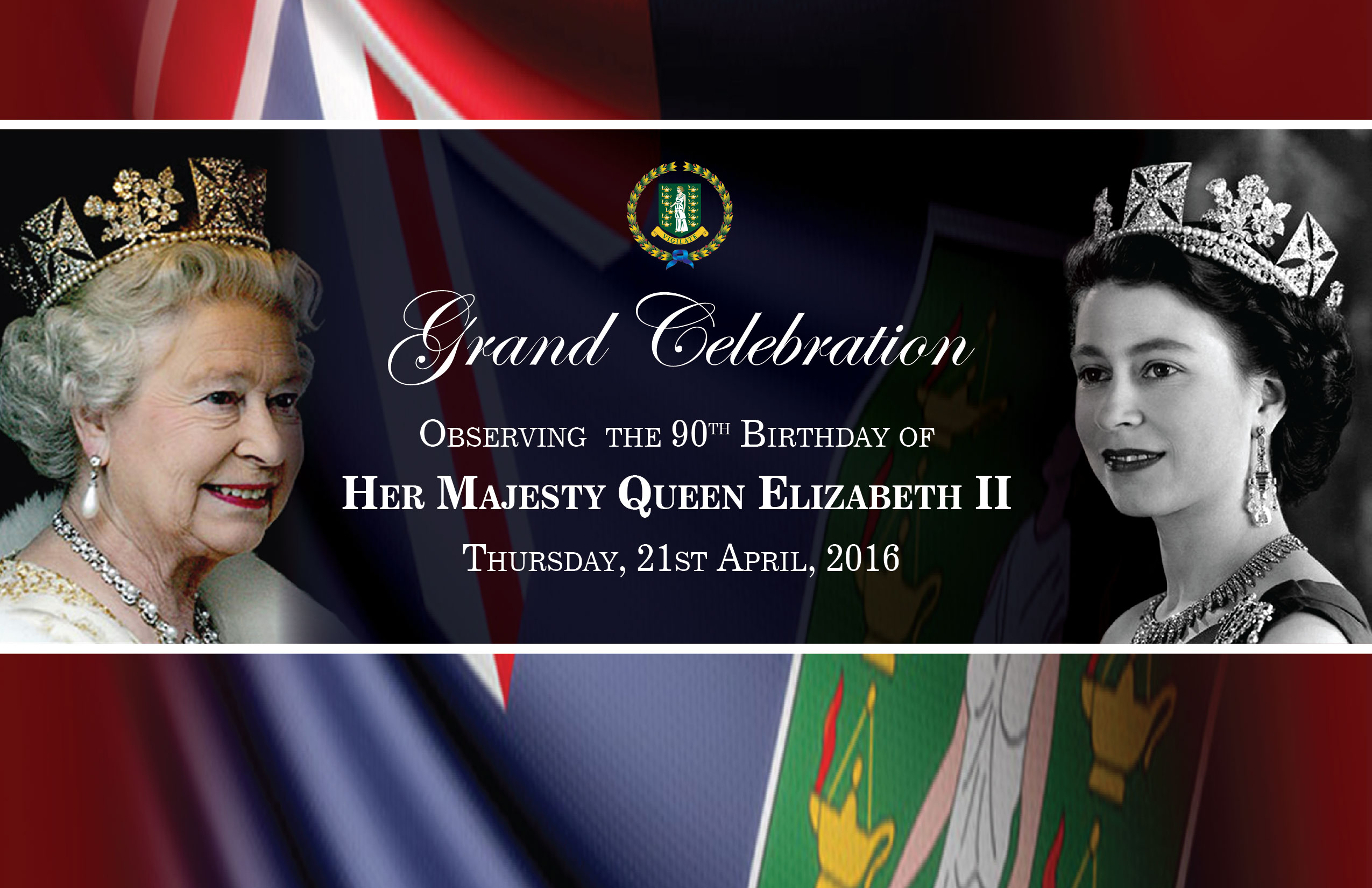 So many ways people are marking the occasion...
For someone her age, she certainly doesn't let it slow her down...
In celebration of her birthday, these pictures were just released yesterday..
Happy Birthday Queen Elizabeth!
and Happy Birthday to Helen O'Connell!